Get More Done Faster with WAVE PTX™
When it comes to speed, nothing is faster than push-to-talk, and there's no faster way to get started than with a WAVE PTX cloud-based subscription.
Instantly Connect with a Group or Individual, Group and Private PTT, Multimedia Communication, Text a Message, Send a Photo, Share a Video, Location Sharing and Mapping, View Talkgroup Members on a Map.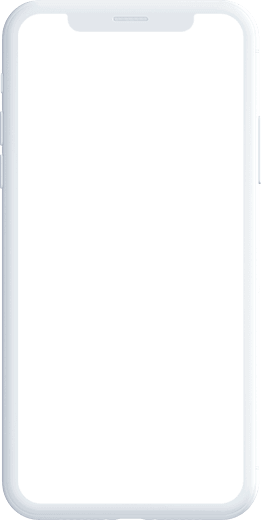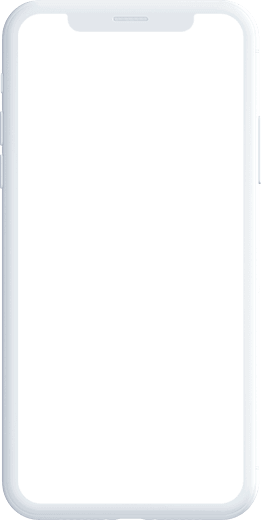 TLK 100 Two-Way Radio
Combining the broad coverage of a nationwide cellular network with the ease of two-way radio communications, the TLK 100 Two-Way Radio gets your team connected fast. Keep employees connected and accountable with crisp, clear audio, location tracking and Wi-Fi. Increase efficiency with single-button operations and long battery life.
Fast-track productivity with a nationwide* push-to-talk network that powers the quickest push-to-talk setup and call times - thanks to reliable nationwide PTT networks your device can work whenever and wherever you need.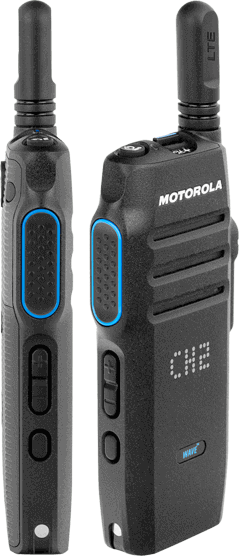 TLK 150 Mobile Two-Way Radio
Safely operate while driving with one button push-to-talk. Manage talk groups and subscriptions in real time. Increase coverage, connections, and productivity without expanding infrastructure.
You can even use the TLK 150 with your current compatible MOTOTRBO systems, LMR and smartphones. There's no costly or time-consuming FCC or spectrum licensing, or manual programming required.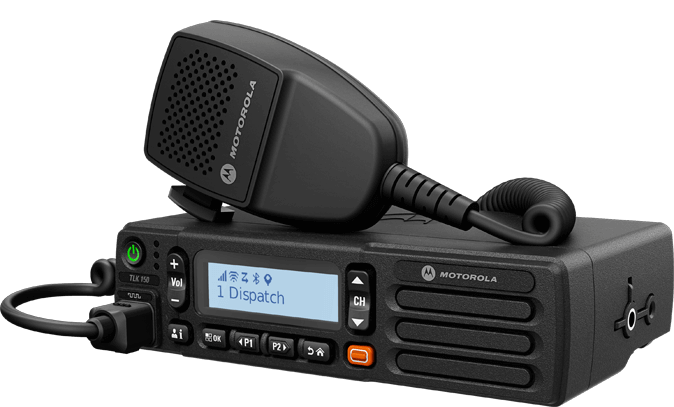 TLK 100 Two-Way Radio Accessories
You demand the most of your two-way radio. Don't settle for less from your accessories. We offer the smartest, most versatile and complete portfolio of accessories for your TLK 100 Radio. Unleash the full potential of your WAVE two-way radio with Motorola Original™ accessories that deliver uncompromising durability, reliability and intelligence.
Audio Accessories Feature Easy Hands-Free Communication
Batteries and Chargers Keep Your Radios Functioning at All Times
Carry Accessories Provide Comfort, Convenience and Protection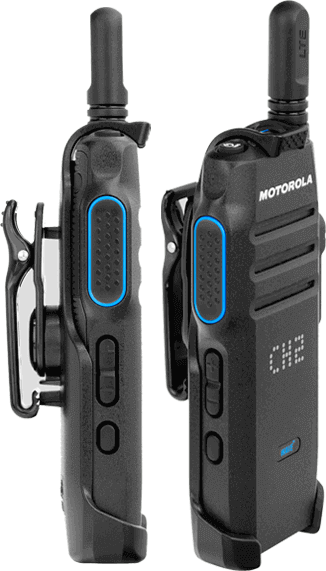 Group Communication Industry Insights
WAVE PTX can help you do business smarter and faster with solutions that combine leading-edge Motorola products and services. Whether your business is saving lives, moving products or providing services, WAVE has you covered.
Find the WAVE Productivity-Enhancing Solution that's just right for your business.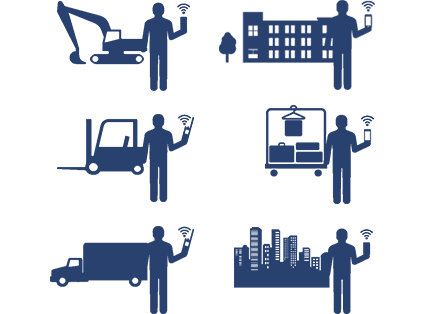 You Have Questions.
We Have Answers.
On this site, you can find the most frequently asked questions about the WAVE PTX Mobile App, the TLK 100 Two-Way Radio, WAVE Accessories and WAVE PTX Pricing.